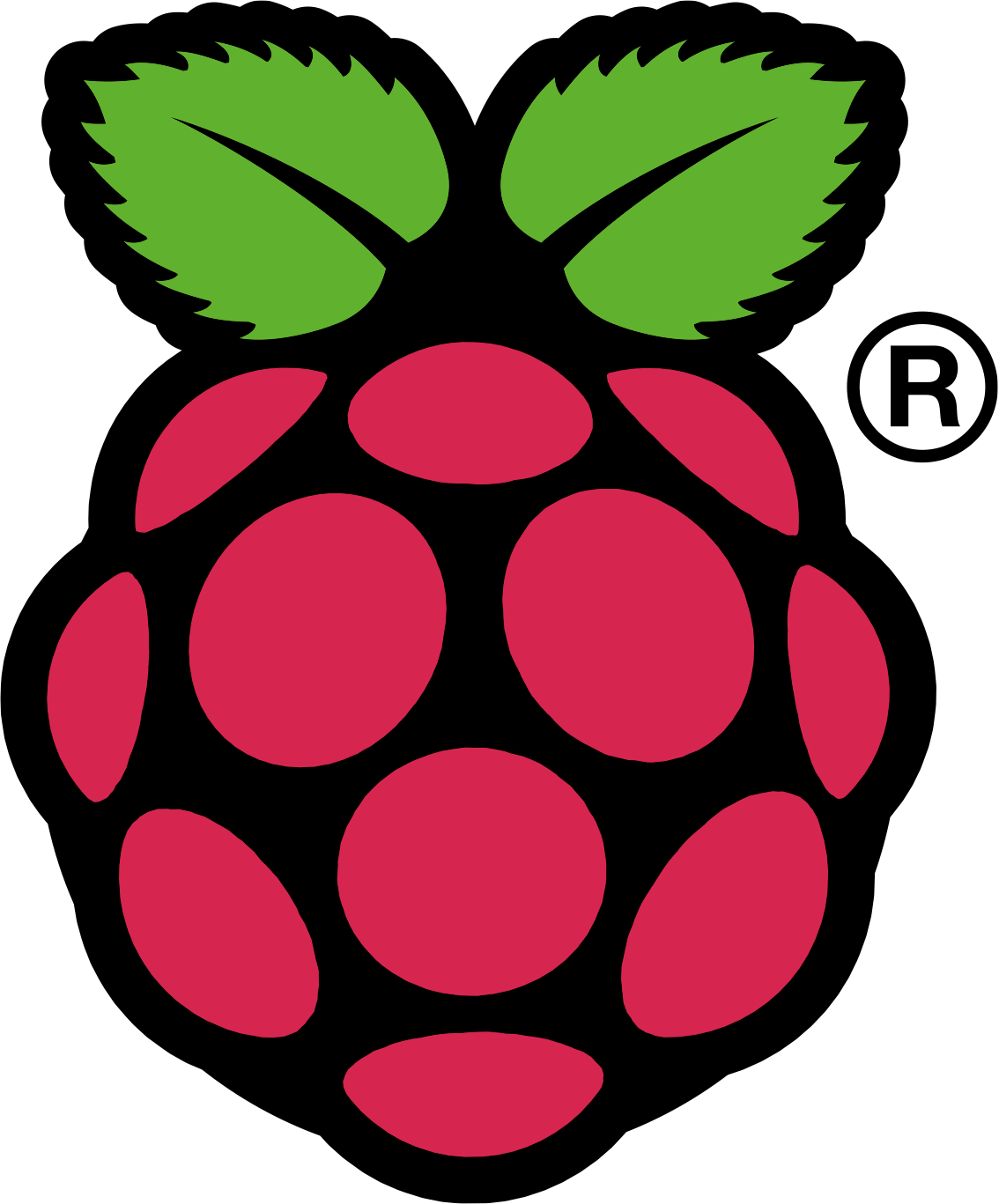 DISCLAIMER & TERMS & CONDITIONS OF USAGE
THE INFORMATION ON THIS WEB SITE MAY BE FALSE, INACCURATE OR INCORRECT. PLEASE USE THE INFORMATION WITH
CAUTION - NO LIABILITY CAN BE ACCEPTED IN CASE OF LOSS OR DAMAGES INCURRED FOR ANY INJURY TO PERSONS OR FINANCIAL LOSS THROUGH THE USE OF THIS INTERNET SITE AS A SOURCE OF CREDIBLE INFORMATION. PLEASE VERIFY ALL PRESENTED FACTS ARE CORRECT INDEPENDENTLY.
FPC - The Free Pascal Compiler
Lazarus uses and sits on top of the free pascal compiler. In order to install Lazarus you must first install fpc package. The Raspbian package which provides the free pascal compiler is a special version of the free pascal compiler, it contains back ported code from an upstream version of fpc (2.7.x) which allows fpc to generate arm hard float executables. Lazarus up to version 1.0.6 uses fpc 2.6.0. The latest Lazarus version 1.0.8 uses fpc version 2.6.2 so until fpc is upgraded the highest version of Lazarus which can be used under Raspbian will be version 1.0.6.
The next thing you will need to do is to decide which version of lazarus you wish to install. You have three options.
The first option is to install the version of Lazarus which comes with the Raspbian distribution. Note this version is currently version 0.9.34.2 at the time of writing. To do this at the terminal simply type sudo apt-get install lazarus.
However at the time of writing the most up to date version which will run under Raspbian is version 1.0.6. I have made my own easy installer to install Lazarus. To get the file down load it from here.
Your third option is to install Lazarus from source. You will need to do this if you want to get a specific version of Lazarus to run if it is not available as a binary distribution. To find a specific version you will need to visit the lazarus svn repositry.